Motocross Full Kits
Click on the brands to see detailed design ideas. All designs can be made to fit any bike!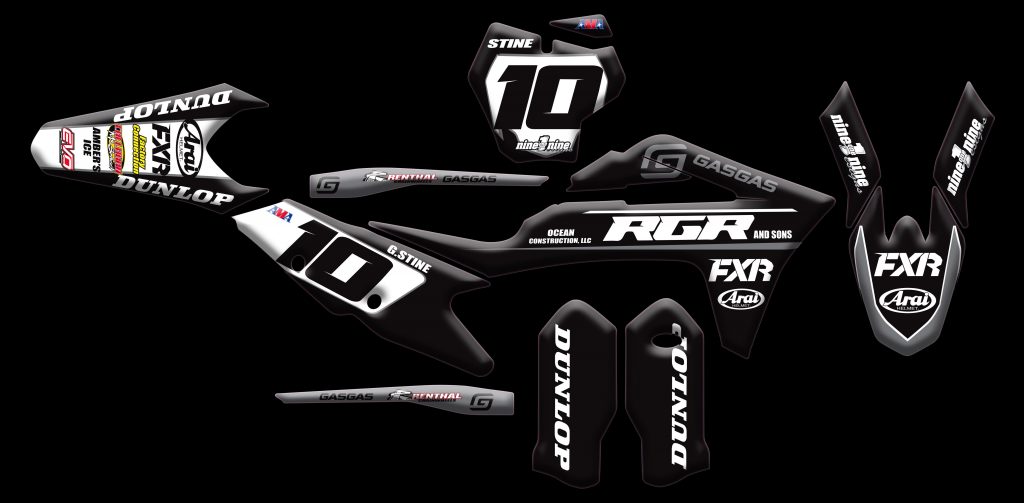 Customize your full bike kit with sponsor logos, your name and number, and your choice of design and colors.

Click on the images above to go to Full Kits by brand of bike.




Full plastic kits are also available!